It's just a short blog today, about some recent publicity.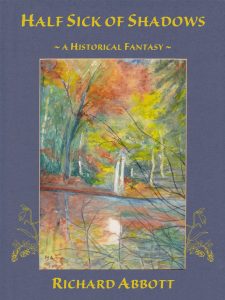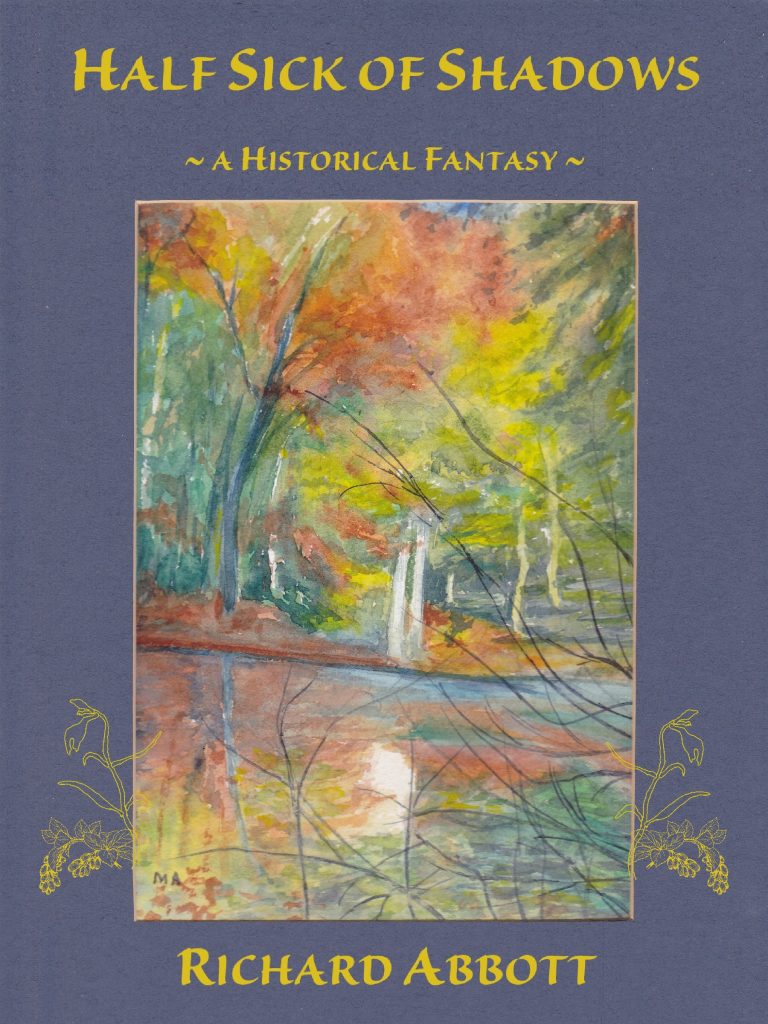 First, Half Sick of Shadows was reviewed on the Discovering Diamonds blog and the reviewer had this to say…
It is no secret, to those who know me well, that I am a sucker for Arthurian legends. I will read them in any form I can get. I requested to review this book based on the title alone, figuring it would be about the Lady of Shalott. I had no idea that it would end up being one of the most utterly unique re-imaginings of the tale that I have ever encountered…

For a story that has almost no dialogue and very few characters beyond an inanimate Mirror and a handful of people with whom the Lady can never fully interact, this book was thoroughly engaging. The language was descriptive and lush without becoming overwrought or melodramatic, the imagery is lovely right from the very first paragraph, and the overall story of the Lady of Shalott is entirely original. I loved it, especially the end. It hit on all of my favourite genres in one, and was just a lovely way of revisiting one of my favourite and often overlooked Arthurian legends.
This also meant that Shadows was short-listed for the DD September book of the month, but there's a little while yet until the winner is announced.
The second snippet is an interview invite I had had from Fiona McVie. There were a number of rather different questions than ones I had encountered before, and I had a lot of fun completing it. You can find the interview at her blog site. Enjoy…