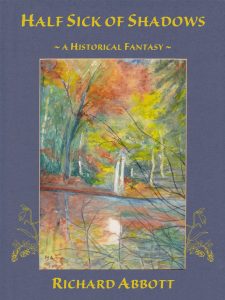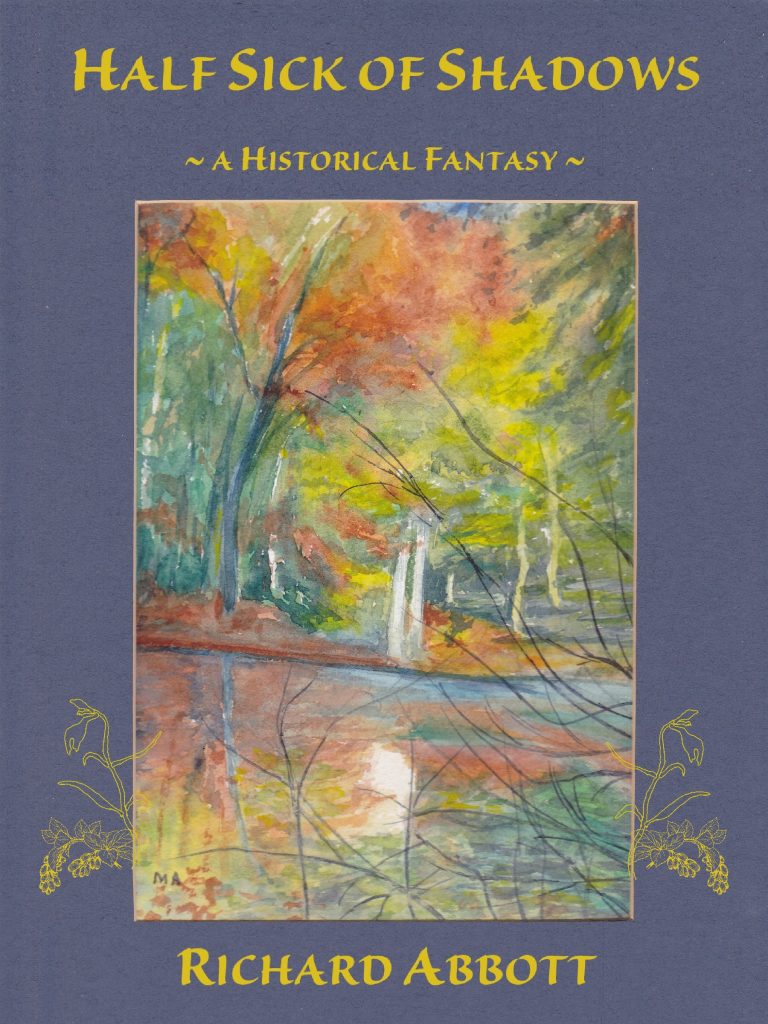 Over the weekend I worked on both Kindle and paperback versions of Half Sick of Shadows and have queued up what I think are the final versions of both. Kindle release day is May 1st, and I have a window of only a couple more days to make changes before it is frozen ready for deployment. As for the paperback version, a proof copy should be on its way to me very shortly, and, all being well, that will go live not long after the ebook.
Meanwhile, preorder links are at:
There are also a couple of other ways you can get a Half Sick of Shadows fix:
On Alexa: enable the Alexa skill for Half Sick of Shadows on the UK or US Alexa stores – listen to extracts and hear about the book directly.
Or on Issuu:
And finally, here is the latest version of the blurb (which may change yet again over the next few days):
---
Who is The Lady?
In ancient Britain, a Lady is living in a stone-walled house on an island in the middle of a river. So far as the people know, she
has always been there. They sense her power, they hear her singing, but they never meet her.
At first her life is idyllic. She wakes, she watches, she wanders in her garden, she weaves a complex web of what she sees, and she
sleeps again. But as she grows, this pattern becomes narrow and frustrating. She longs to meet those who cherish her, but she cannot.
The scenes beyond the walls of her home are different every time she wakes, and everyone she encounters is lost,
swallowed up by the past.
But when she finds the courage to break the cycle, there is no going back. Can she bear the cost of finding freedom? And what will
her people do, when they finally come face to face with a lady of legend who is not at all what they have imagined?
A retelling – and metamorphosis – of Tennyson's Lady of Shalott.