It seems to be sort-of customary for blog writers to set out a kind of manifesto at the start of the year – not quite a set of resolutions, since most people seem to be off resolutions this year, but more of a declaration of intent.
My own musings on this were partly triggered by getting my Goodreads stats sent through to me – seems that as regards GR I have reviewed 42 books (11495 pages). Now, I know there are a few HNS reviews still waiting to go through their system before I can post elsewhere, but it's a fair reflection. I was also quite pleased to see that although most were published in the last few years, I have a scattering of 19th and early 20th century ones, and a couple going way back – The Elder Edda and the Kumarasambhava to be precise.
I took part in two "Reading Challenges" this year – for The Historical Tapestry I just failed to meet the target (25 books… I was one off), after family illness stopped progress for a while. But for The Mad Reviewer I was well in excess of my planned 26 books as the non-historical fiction titles boosted the total nicely. I'm still thinking about whether I want to participate in a similar challenge this year, or whether my activities with HNS and other review groups will be quite sufficient!
Next year on the blog I am planning to do a monthly interview, mostly with historical fiction authors but no doubt a few others thrown in as well. I'm also planning to up the frequency of the historical posts picking out some feature of the background to my own writing – or else just something that caught my eye historically. This probably means I will combine several reviews together in abbreviated form rather individually in full form, since after all there isn't room or time for everything!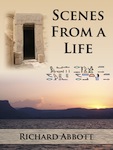 As regards my own writing, the CreateSpace version of Scenes from a Life went live a little while into 2014 (the kindle version being available in December 2013), and said book got through to the quarter finals of Amazon's ABNA award.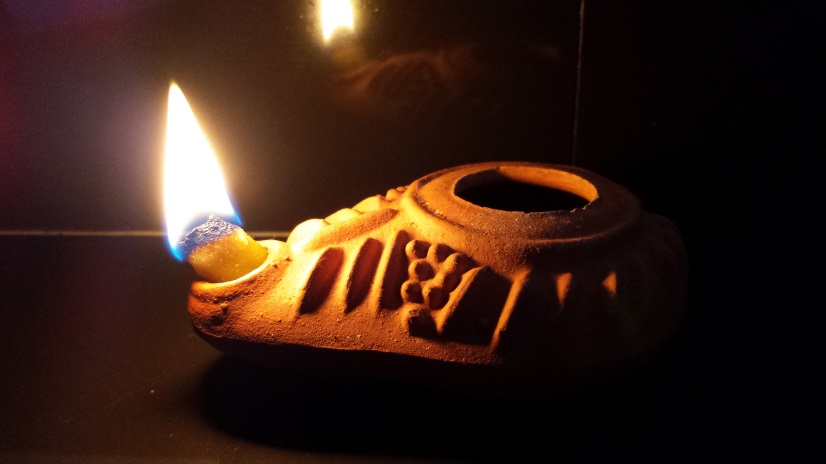 This year the big event should be the release of The Flame Before Us – hopefully by March or so, all being well. There will be no shortage of news about that… Right now I am working on the last major incomplete section, then comes a few rounds of editorial work and such like before release.
So lots to look forward to in the coming year… not least the excitement of encountering new people and new books through the various routes we all use. Last year's HNS conference here in London gave a good opportunity to actually meet with some of the many people I enjoy "meeting" online – but there are a great many other people who as yet I have not encountered in the non-virtual world. It would be a nice resolution to aim to meet a few of these, but time will tell if it is a realistic one!
Meanwhile, all the best for 2015 to readers of this blog.