And no, I hadn't realised this myself until a couple of days before… but NASA and others around the world had a day's focus on asteroids. Now, to be sure most of that focus was looking at the thorny question of Near Earth Objects, both asteroids and comets, and what we might be able to do if one was on a collision course.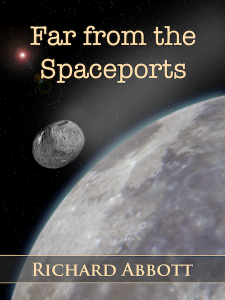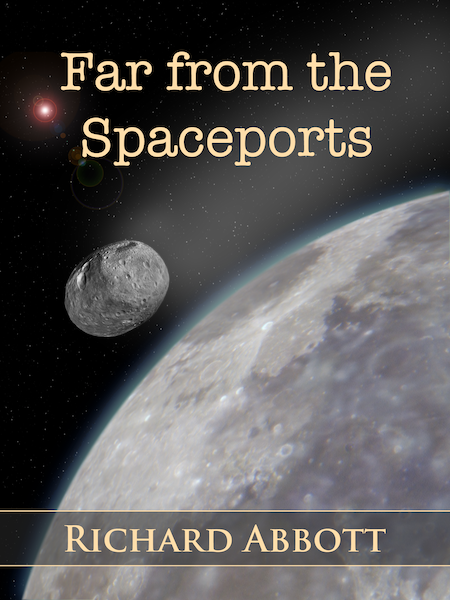 But it seemed to me that this was as good a time as any to celebrate my fictional Scilly Isle asteroids, as described in Far from the Spaceports and Timing (and the work in progress provisionally called The Authentication Key). In those stories, human colonies have been established on some of the asteroids, and indeed on sundry planets and moons. These settlements have gone a little beyond mining stations and are now places that people call home. A scenario well worth remembering on International Asteroid Day!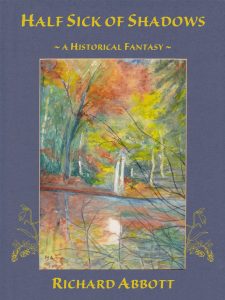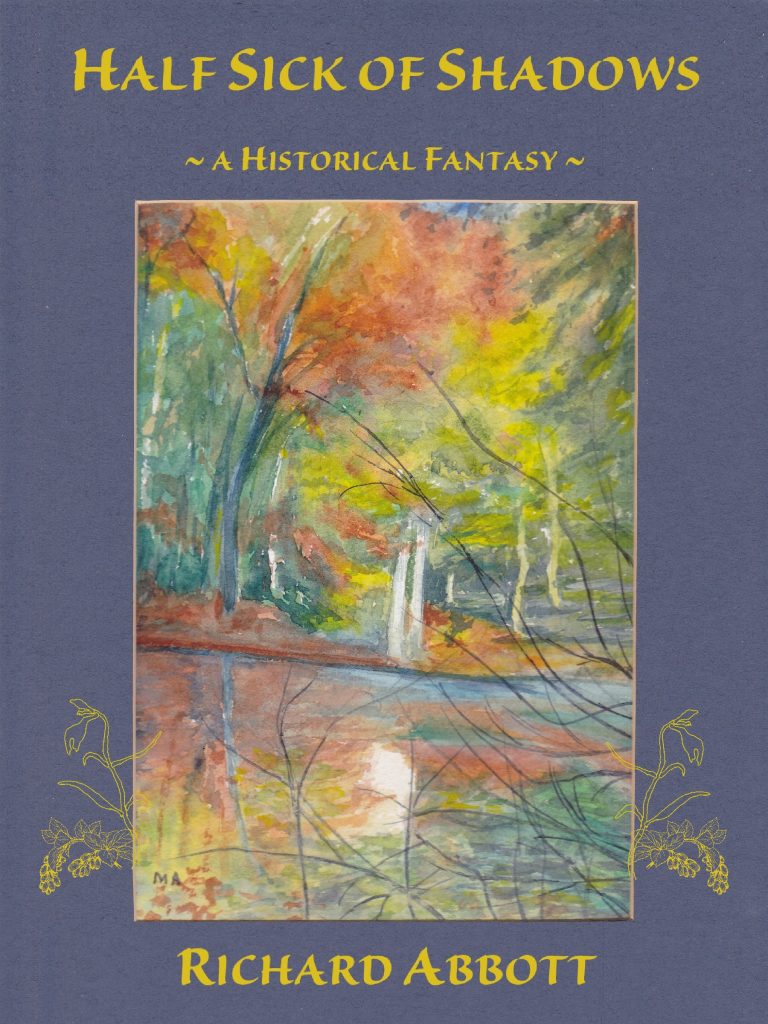 While on the subject of books, some lovely reviews for Half Sick of Shadows have been coming in.
Hoover Reviews said:
"The inner turmoil of The Lady, as she struggles with the Mirror to gain access to the people she comes in contact with, drives the tale as the Mirror cautions her time and again about the dangers involved.  The conclusion of the tale, though a heart rending scene, is also one of hope as The Lady finally finds out who she is."
The Review said:
"Half Sick of Shadows is in a genre all its own, a historical fantasy with some science fiction elements and healthy dose of mystery, it is absolutely unique and a literary sensation. Beautifully written, with an interesting storyline and wonderful imagery, it is in a realm of its own – just like the Lady of Shalott… It truly is mesmerising."
Find out for yourself at Amazon.co.uk or Amazon.com.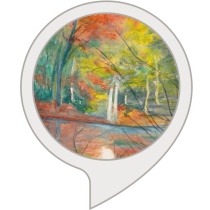 Or chat about the book with Alexa by enabling the skill at the UK or US stores.