I thought for today I would jump back into the past, and in particular writing. I recently visited the British Museum's "Faith after the Pharaohs" exhibition. This is well worth a trip if you get the opportunity – it is on display until February 7th, so there's a bit of time left yet.
Now, among other things I noticed a fragment on display from the Cairo Genizah. This is regarded as the world's most important and comprehensive store of historical Jewish documents, and consists of around 300,000 fragments. It is a vast and perplexing mix of overtly religious material, together with secular works and everyday documents, and so has illuminated many different aspects of Jewish middle eastern life.
Now, some of the fragments – and in particular the one I saw – were written by a Jewish poet called Yannai. He is variously said to have lived in the 5th, 6th or 7th centuries CE (AD) and was a highly creative innovator in the field of piyyut – Hebrew or Aramaic poetry composed either in place of or as adornments to Jewish statutory prayers. His innovations include:
He was the first Hebrew poet to sign his works (albeit with an acrostic rather than direct name)
He was one of the first to write for regular weekly services rather than specific religious events
He took the practice of payyetan from a very broad-based set of loose constraints into a tightly structure art-form in several innovative ways, and
– the thing I found most immediately interesting –
he was the first to use end-rhyme as a poetic device.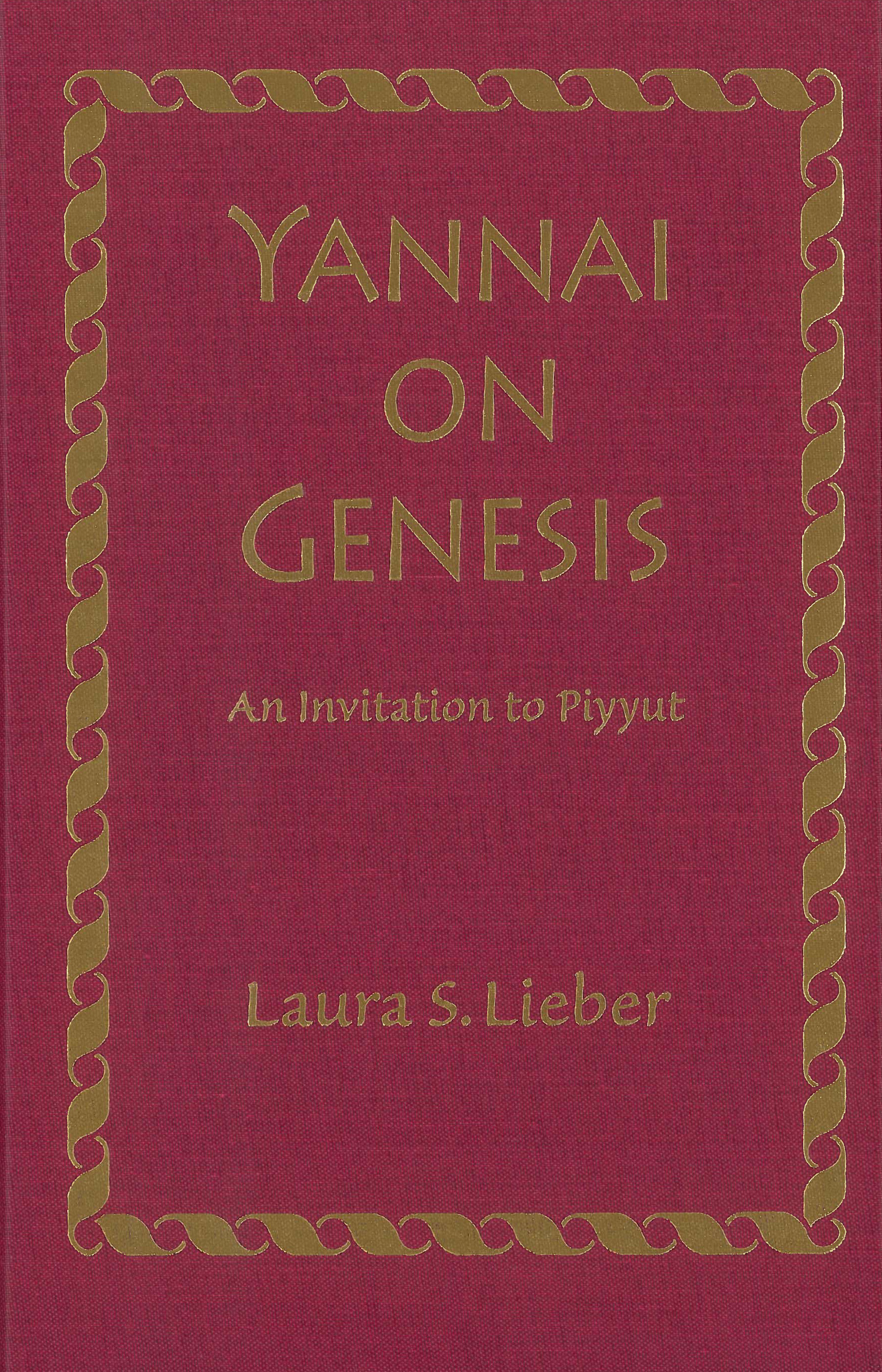 So he not only used traditional devices like alliteration, parallel word pairs, and the like, but also introduced end-rhyme to help structure the poem as a whole. His rhymes were frequently not just the final syllable, but extended over complete words at line ends, and added the possibility of word-play in addition to the rhyme. Laura S. Lieber, one of the major authorities on Yannai, says "As literary works, his poems are as dazzling as they are complex, rich with sound and play, allusion and linguistic beauty."
Unsurprisingly, his work influenced Hebrew poetry for generations after his death, starting in the Middle East but eventually shaping the way Hebrew poets in Spain created their work as well. So it was very pleasing to see this fragment of his writing on display!
Also back in the world of ancient writing, it's the time of Scenes from a Life and The Flame Before Us to have Goodreads giveaways. At the time of writing they are pending approval by the Goodreads team, but check out the page links above to find out more, or navigate to the Goodreads listings at Scenes from a Life  and The Flame Before Us to enter, once they go live on January 11th.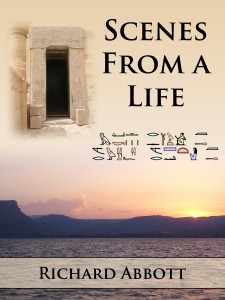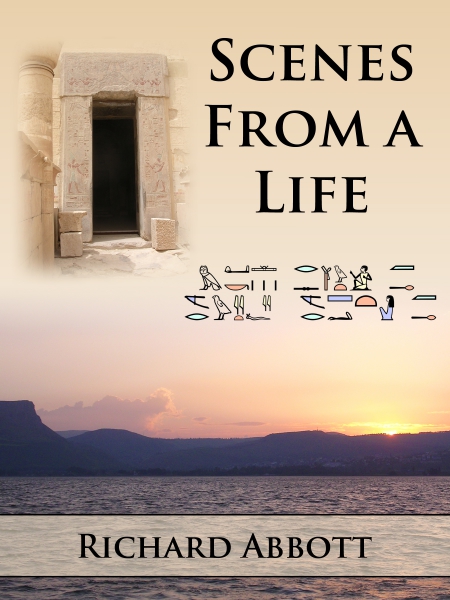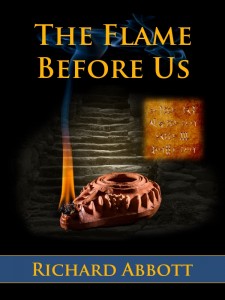 Covers – Scenes from a Life and The Flame Before Us
Next week – back to the theme of elements necessary for life, and the subject of Air.