It's been an exceptionally busy time at work recently, so I haven't had time to write much. But happily, lots of other things are happening, so here's a compendium of them.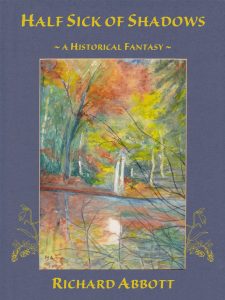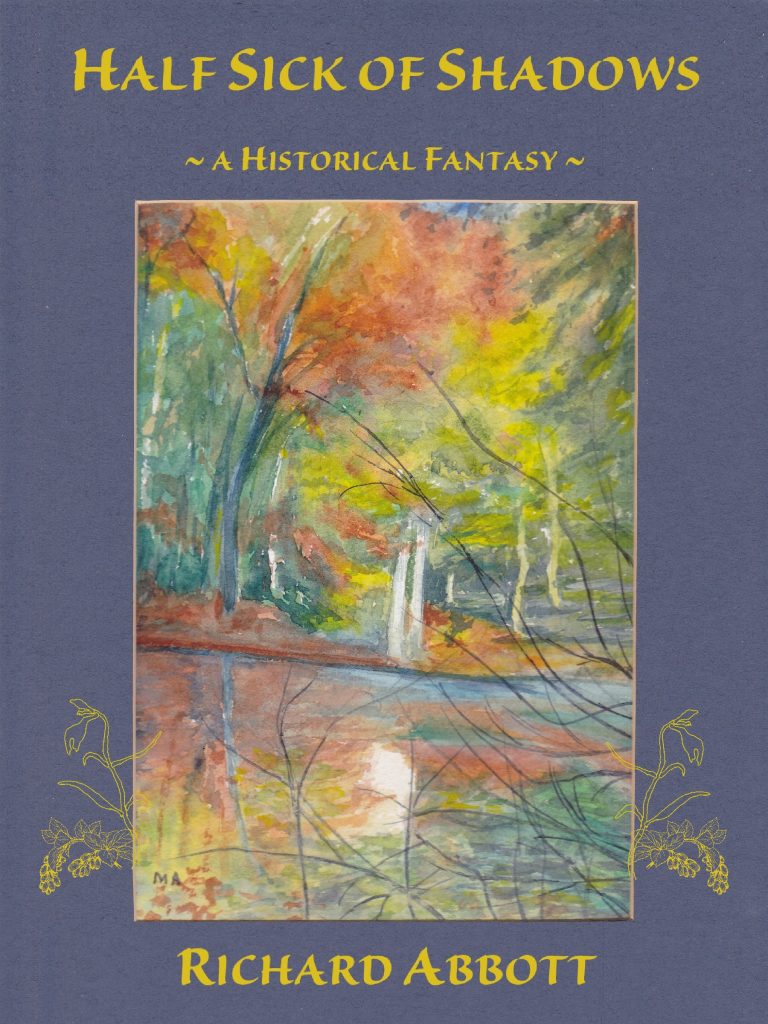 First, Half Sick of Shadows was reviewed on Sruti's Bookblog, with a follow-up interview. The links are: the review itself, plus the first and second half of the interview. "She wishes for people to value her but they seem to be changing and missing… She can see the world, but she always seemed curbed and away from everything."
Secondly, right now there's a whole lot of deals available on my novels, from oldest to newest. Half Sick of Shadows is on Goodreads giveaway, with three copies to be won by the end of next weekend.
All the other books are on Kindle countdown deal at £0.99 or $0.99 if you are in the UK or US respectively. Links for these are:
Science fiction series
Far from the Spaceports UK link and US link
Timing UK link and US link
Late Bronze Age historical fiction
In a Milk and Honeyed Land UK link and US link
Scenes from a Life UK link and US link
The Flame Before Us UK link and US link
Pretty soon there'll be some more Alexa news, as I've been busily coding for the new Alexa Show (the one with the screen). But that's for another day…