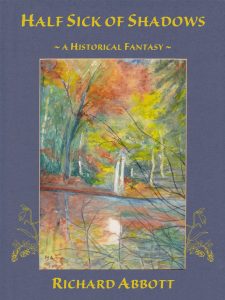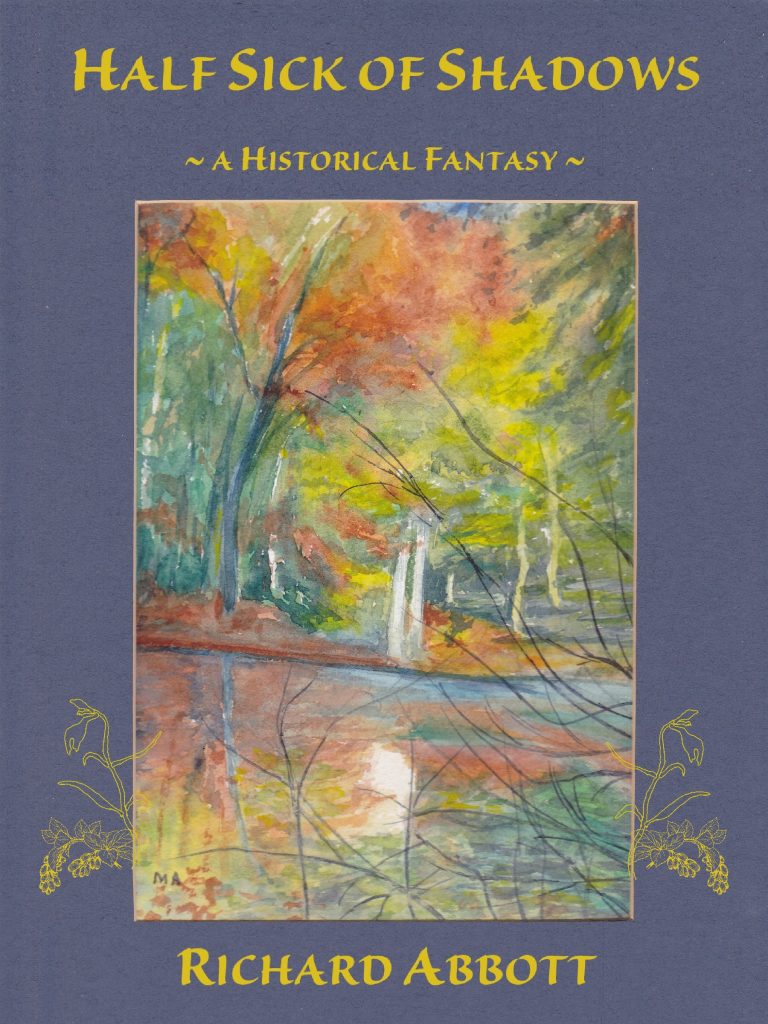 It's just over a year since I published Half Sick of Shadows, and just over a week since the audiobook version came out!
And in celebration of all that, I have a number of giveaway book tokens for audio version – 5 each US and UK Audible tokens to be precise.
To be in with a chance of winning one of these, listen to the extract below and discover what two ideas the local people said about The Lady's identity. Then email me on books@kephrath.com – or message me on Facebook if you prefer – telling me also whether you would prefer a US or UK token. The preview extract is also available at the three stores listed below.
I will draw the results randomly in a couple of weeks, and if you're a lucky winner then you can decide for yourself who The Lady is!
If you're not already an Audible member, then you get a free month's trial, with free book as a perk for signing up. So don't let not having membership put you off – you can sample it at no cost, and cancel it later if you decide it's not for you. And you can also access the audio version at iTunes if you prefer using that source to Audible or Amazon.
Sample extract:
The full book is  available at:
iTunes or equivalent international links