An American theme for today's blog! July 4th is coming up which, while largely unnoticed over here, will be the cause of all kinds of celebrations over there. So I am joining in the vicarious fun with an American theme.
First, my review on The Review Group for a western called Chasm Creek has just gone live. I hadn't read a western for many years – possibly not since school days, which surely has to count as many years – so found myself unexpectedly delighted by this book. The depiction of the natural world of Arizona completely sucked me in, along with the storyline. Check out the review on the Review Group (or Facebook) and add a comment if you want to go in for a free prize draw copy of the book.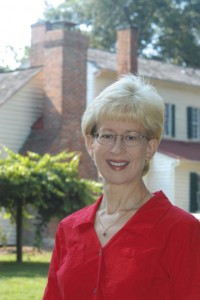 Also, the next in my series of author interviews will go live on 4th – on this occasion I am inviting Suzanne Adair to tell us about herself. Suzanne (who of course is American) writes about the US War of Independence and I reviewed a couple of her books not so long ago – Hostage to Heritage and Camp Follower.
Here is Suzanne's bio to whet your appetite:
Award-winning novelist Suzanne Adair is a Florida native who lives in a two hundred-year-old city at the edge of the North Carolina Piedmont named for an English explorer who was beheaded. Her suspense and thrillers transport readers to the Southern theater of the Revolutionary War, where she brings historic towns, battles, and people to life. She fuels her creativity with Revolutionary War reenacting and visits to historic sites. When she's not writing, she enjoys cooking, dancing, hiking, and spending time with her family. October 2015, look for the release of her next Michael Stoddard American Revolution Thriller, Deadly Occupation.
Welcome back on the fourth…